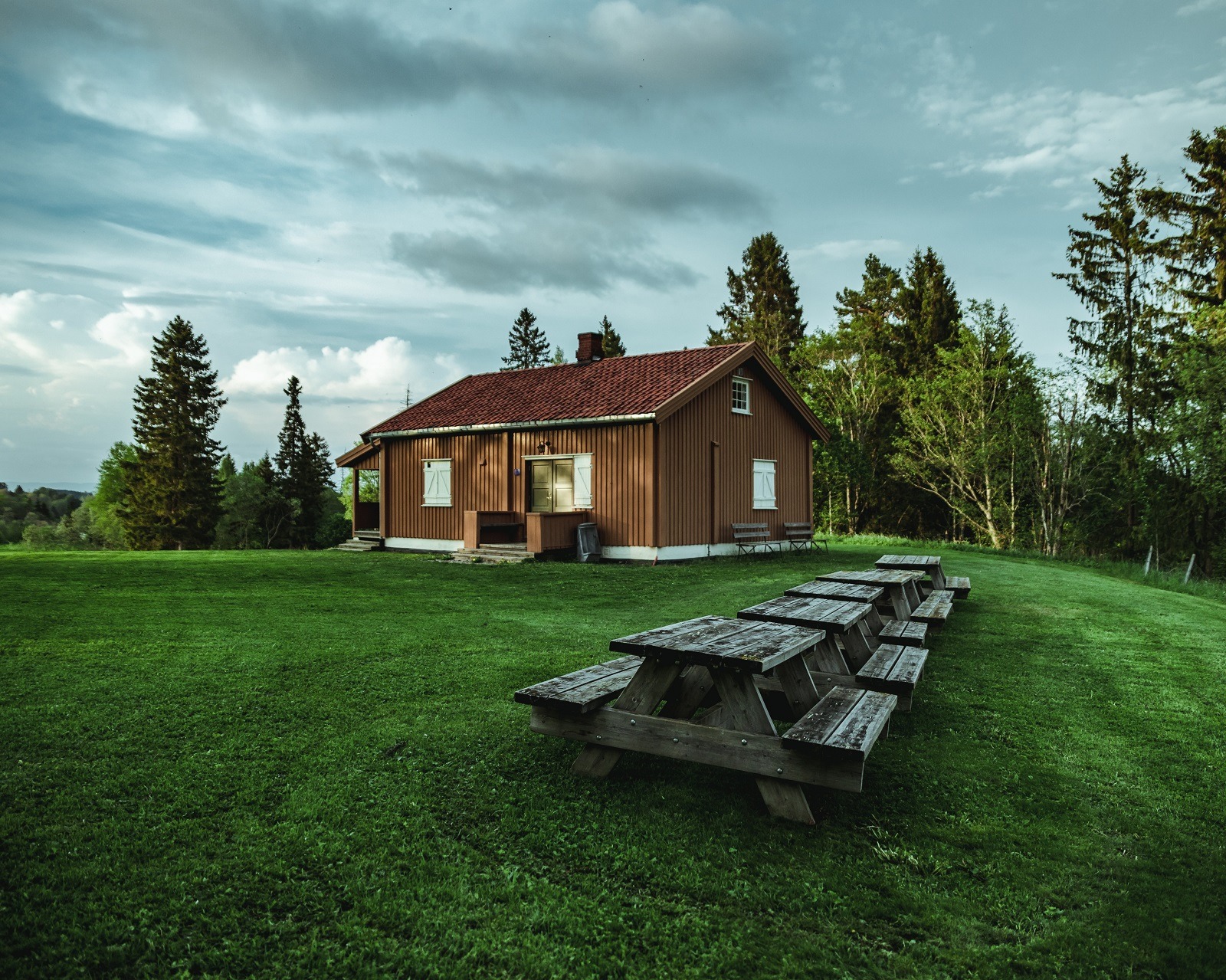 Irvine is one of the best areas to live in California. If you are starting a new chapter in your life, you likely would prefer to either avoid or get away from the loud, hectic and nonsensical offerings of Los Angeles and move to a place that is much tamer and still located in the surrounding region. A couple of dozen miles really goes a long way, and we're here to make any curious home buyers not to feel discouraged about checking out the housing market in Irvine.
Here are all the great reasons to consider buying a home in Irvine, California.
1.Minimal traffic.
One of the biggest thorns in people's sides when living in Los Angeles, and to a lesser extent, Sacramento and San Francisco, is the congested traffic every single day. Overpopulated and replete with people looking for opportunity, LA is not a city to move to if you want to simply get to work with no delays. Irvine, on the other hand, has the Traffic Research and Control Center to thank so that while you'll still see many cars out and about, the traffic lights will stay green depending on how many cars are on a particular road.
2.Mild temperature all year.
While Irvine is a sunny city, it's not by any means known to be a scorcher. The average summer temperature is 71 degrees, which is perfect for living in without the need of air conditioning. During the winter, this temperature only dips to the mid-50s. As for precipitation, Irvine gets only from 10 to 13 inches of rainfall for one calendar year. Look for Irvine homes for sale and enjoy perfect weather from here on out.
3.Low crime rates.
LA is far from one of the least crime-riddled cities, making it quite dangerous for people who aren't prepared or protected. With many low-income people living in and around LA, looting and violence is never uncommon. Irvine, however, has been known to be one of the safest and least dangerous cities in the whole country according to findings from the FBI. Search for Irvine homes for sale and look for a beautiful home while still staying away from shaft communities.
4.Unprecedented education.
You cannot go wrong with choosing Irvine as a place to learn and succeed. Whether you are looking to move to Irvine to further your education, or want a good school system for your child, Irvine's education really works from kindergarten to universities. Irvine also touts having the highest SAT scores in all of Orange County, as well as 70 percent of residents obtaining a Bachelor's degree or higher.
5.Environmental leadership.
Irvine is one of the country's pioneers when it comes to healthy, green living. Living in an urban downtown area has its detriments, and being around man-made structures is proven to increase one's stress and make one more uncomfortable. Irvine has and will continue to be committed to being a green city with uses of natural resources, the preservation of the wilderness, and more. Being surrounded by nature will surely make you a more upbeat and happier person overall, making Irvine one of the happiest places to live.
6.Thriving Opportunities.
Irvine, as a matter of fact, is home to more than 15 thousand businesses within its borders, even various Fortune 500 companies. Irvine Spectrum and Irvine Business Complex often help residents of the city find great jobs, and The Vine is a vast, dedicated space for entrepreneurs and startup companies with larger-than-life aspirations. Even if you move to Irvine with a clean slate, you won't be jobless for long.