Not all fall decor has to entail a full red, orange, and yellow interior makeover. You can achieve the autumn look in your home in more understated ways, too.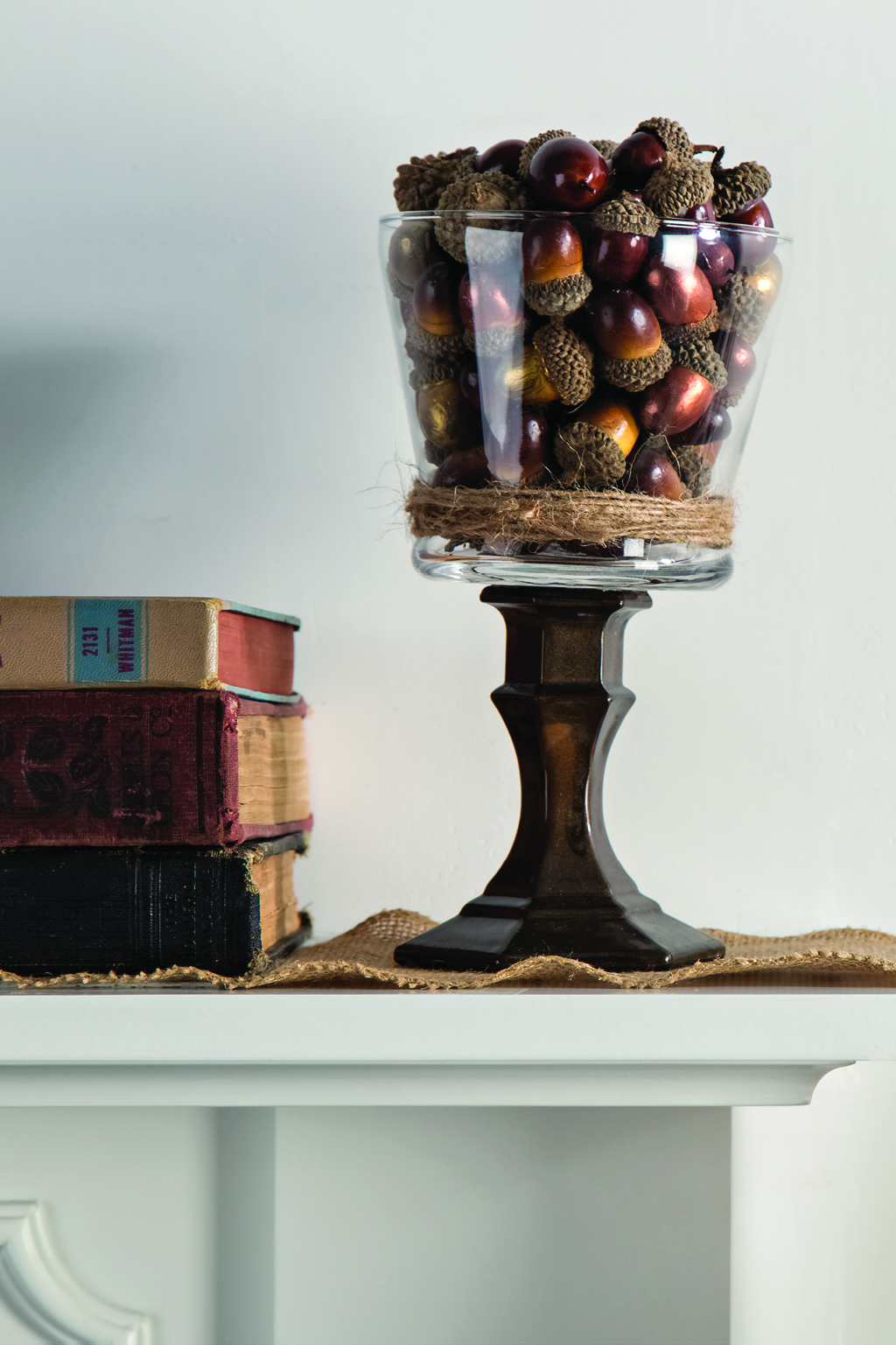 Glass half full
Glass canisters can be filled with a number of fall decor pieces—painted acorns, pinecones, leaves, branches, tiny pumpkins—and will make your dining room or kitchen table instantly look classier, the fall way!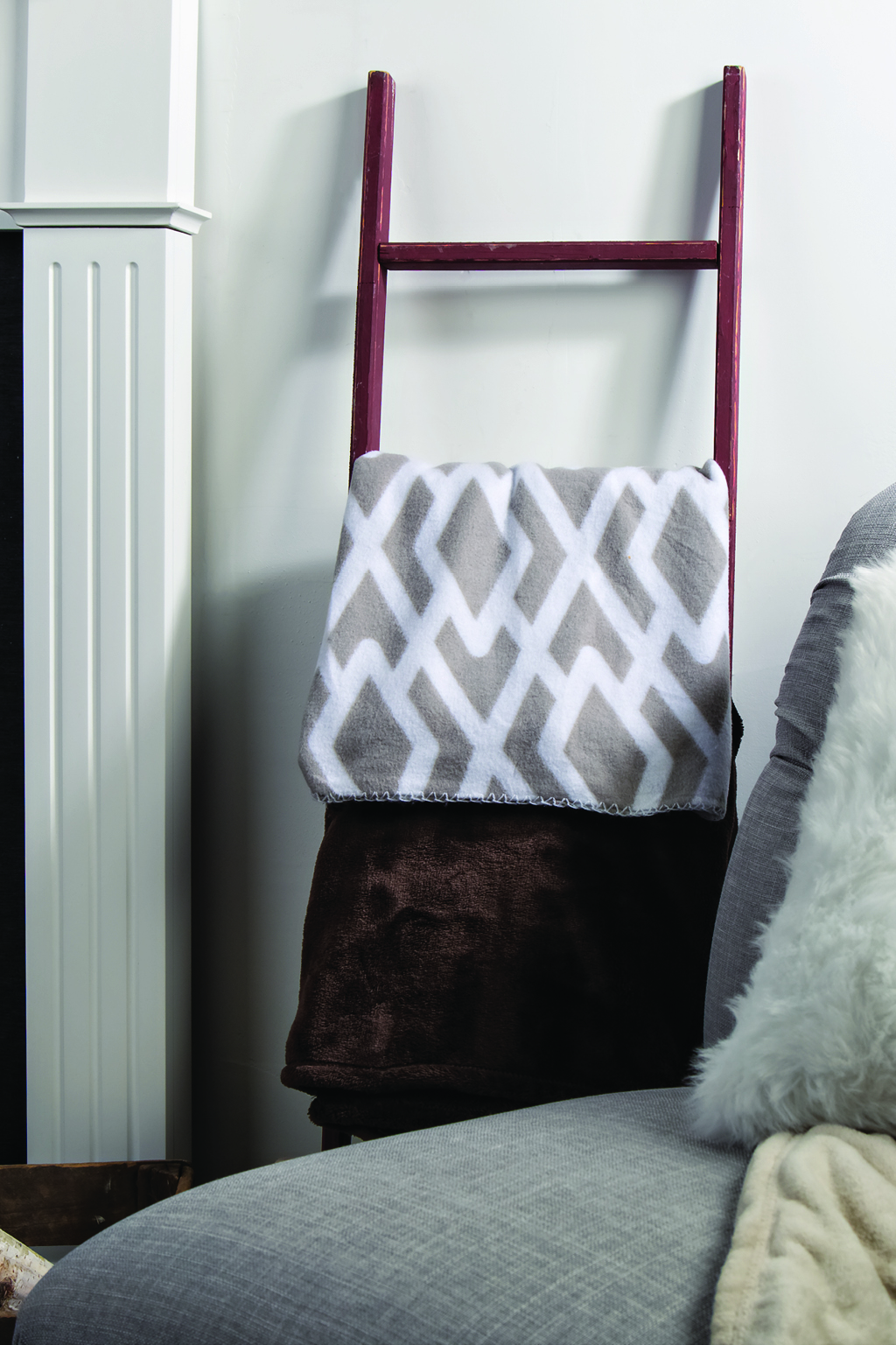 Blankets and books
Nothing says beckoning in the season of fall like cozying up on the couch with a large blanket and a page-turning read. Stacking books can make for a great centerpiece for coffee tables, and draping blankets over the couch makes anyone feel instantly at home.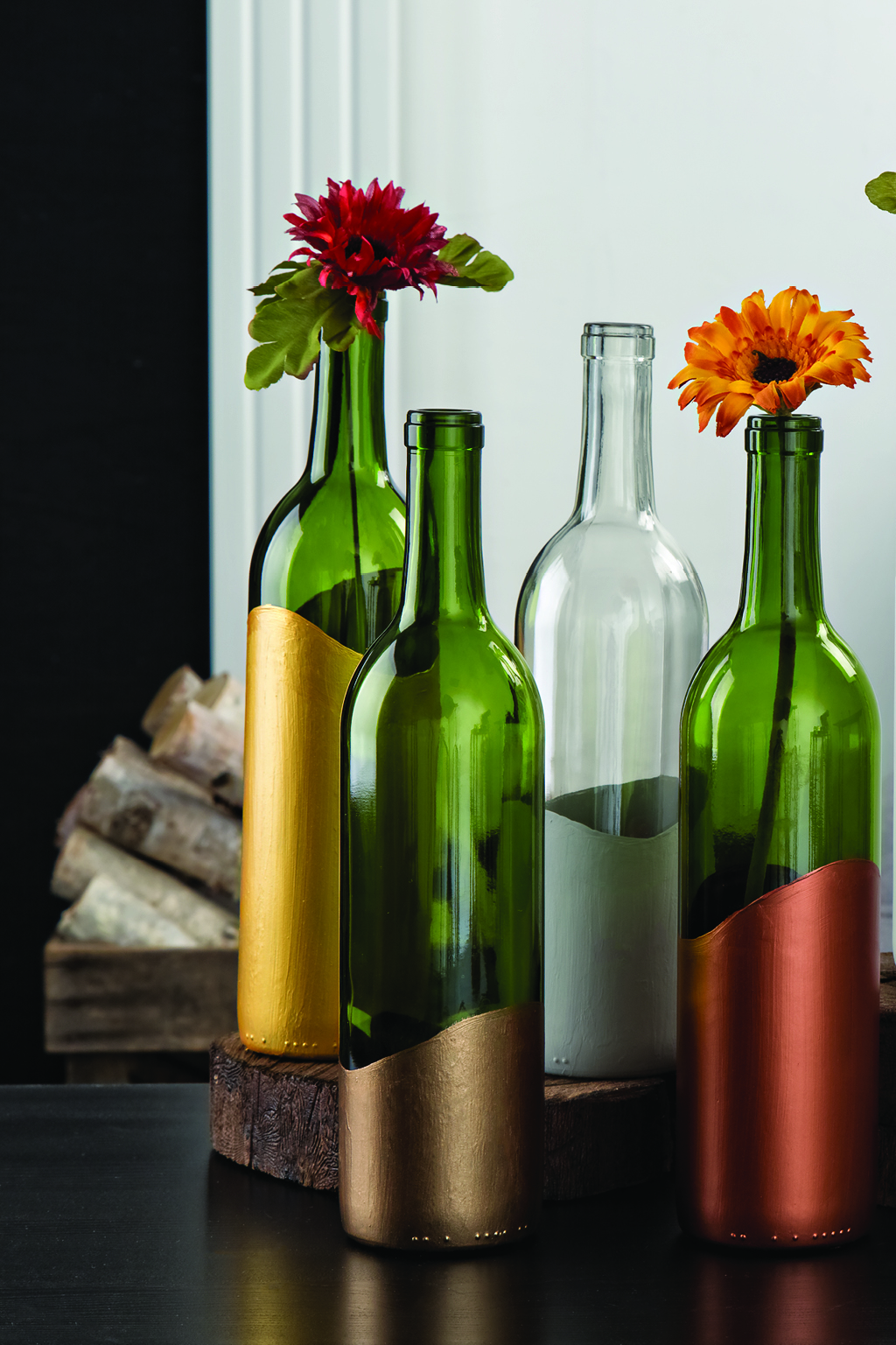 Rustic white
White adds a cozy, rustic aspect to the home that, when combined with other fall colors, can make for a magical interior space. If bright white isn't for you, focus on off-white, gray tones, or soft yellows, which can accomplish the same feel.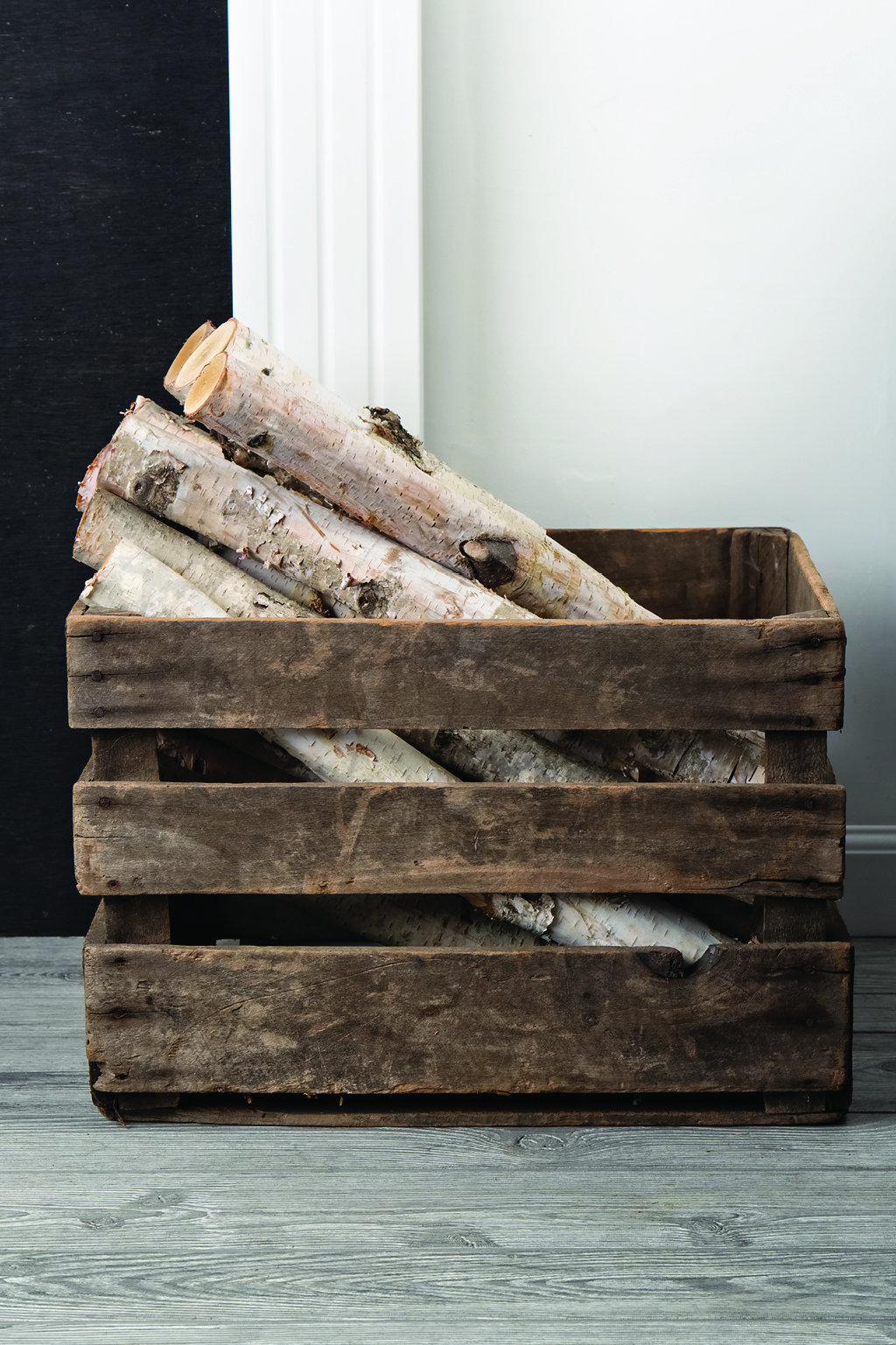 Nature-inspired
Bringing the outdoors inside is key to finding that perfect medium when adding fall touches to your space. This could include woodsy elements: birch log bundles around the fireplace, pinecone and acorn centerpieces, or DIY moss terrariums.